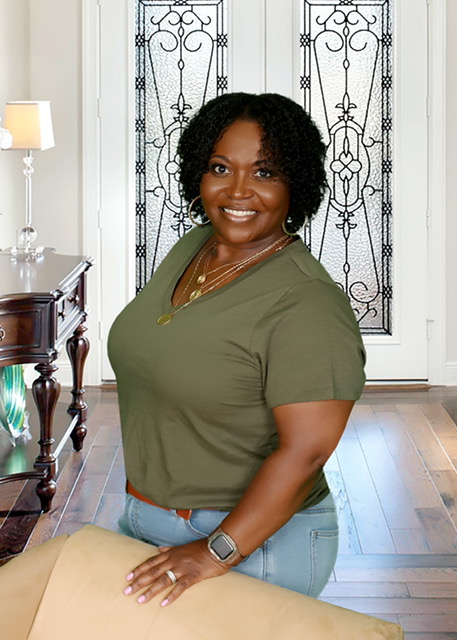 Why we do what we do…
How you make Gryphon Fiscal Fitness a reality
We are thrilled that everyone who takes the leap of faith to stretch their financial muscle, knows that they are getting an authentic Gryphon Fiscal Fitness experience worthy of a Chief Financial Officer.
– Deborah, Owner of Gryphon Fiscal Fitness
I am thrilled that everyone who uses our financial coaching services knows they are getting a personalized experience worthy of a Chief Financial Officer.
Before I opened Gryphon Fiscal Fitness, I believed only a few people truly needed or wanted the assistance of a financial coach to help them with improving their financial well-being.
Then one day after years of providing my services to the military (as an employee), I was approached by a civilian who had the opportunity to sit in on a discussion about car buying strategies and mentioned how much she had learned, and she wished she had known these strategies before making a previous car purchase. She mentioned how she did not get a good deal, but armed with this information, her next car purchase would be different. I then realized that others outside of the military needed me just as much.
I was concerned that the cost of my personalized coaching sessions may cause hesitation by those who feel that their spending is out of control, and that adding one more cost, would surely 'bust their budget.'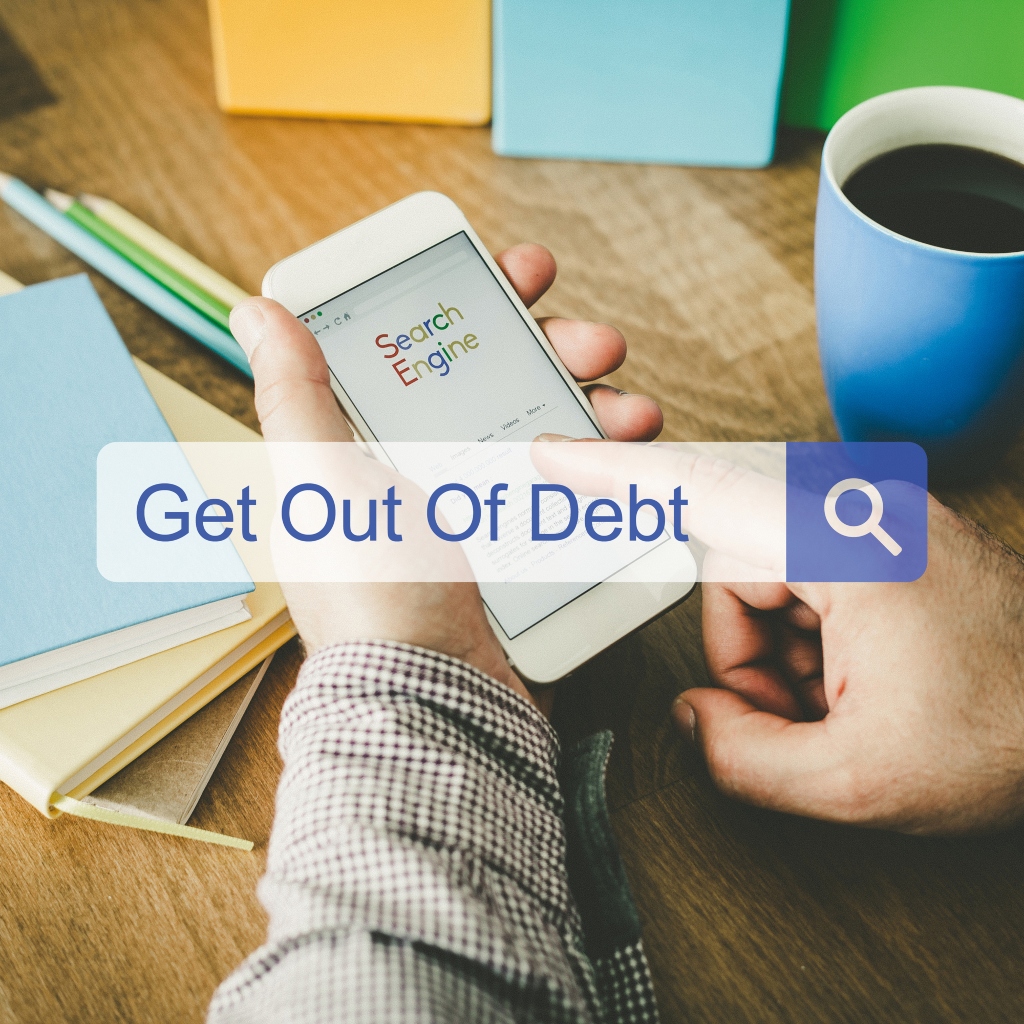 I realized that my financial counseling/coaching service is the answer to their problem, and that they cannot afford to pass on the opportunity to invest in themselves and their future; and showing them how to find and plug the "leaks" in their spending plan will give them to money to reach their financial goals, while also allowing for a professional to be that accountability partner that they need.
I set out to create the most reputable and life changing financial coaching business that ever existed, for the most highly determined individuals and families in the world.
It turns out, the road was more difficult than I had imagined.
I had to create this awesome business while working full-time for the military; sometimes working long hours.
I provide services for to the military, where my clients do not pay me directly, some individuals had hesitation on paying for my expertise because they thought, "you don't charge the military, do you?"
Because of this, I offered my services to small church groups, and even to national organizations for less than I would normally charge, or in some cases at zero cost.
Then in 2020, the pandemic struck. More people were out of work than ever before. Businesses were closing, yet I worked from home full-time. The disaster of the pandemic ravaged the savings accounts of many individuals, ruining credit, and even displacing families. The mayhem of the pandemic solidified that financial coaching and counseling was not only my passion, but my mission; the goal is to help those struggling financially to strengthen and flex their financial muscles again.
Through it all, I opened the doors of Gryphon Fiscal Fitness, and the response was epic.
The best part was that I received confirmation from those who had struggled with their finances for years, saying that I am needed and wanted, and they are willing to pay for my services. We can proudly say that Gryphon Fiscal Fitness is thriving and helping others to do the same.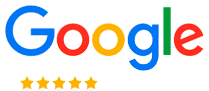 " Working with Deborah on my "Discovery Session" was a huge help because I was so deep into debt, so much that it left me numb. I was living paycheck to paycheck. I was so stressed because of my finances, that I was unable to think straight enough to create a budget. I really didn't know where to begin. Deborah spoke with me via the free 15-minute call and explained to me how important it is to keep track of your spending and how with a help, and how by making some changes, I could change how I viewed money management. Today, I now have paid off my credit cards. And have even opened a savings account. I never dreamed I would have money sitting in two accounts. Thank you, Deborah, for being patient with me and making things so simple to understand. "
" I have always had the desire to be a good steward of what I have been given. After completing the free 15-minute session with Deborah, we were able to determine if she was a good fit for me and I for her. It was not until after working with Deborah at Gryphon Fiscal Fitness and the 3-month program that she developed for my needs, that I realized that I could do a bit more than what I had been doing, and still get to my desired financial state that I had been hoping for. Now my debt is manageable, and I am closer than I had been in the past with paying off my debt. Deborah went above and beyond to make it work for me. Thank you so much!! "
" I want to say as a young professional and single mom, I have had the opportunity to work with Deborah at Gryphon Fiscal Fitness. We had our initial call to make sure that she would be able to assist me with my financial concerns, all free of charge. I was a bit scared at first because I had never been so vulnerable with my finances, however, I knew that if I want my finances to change, I will have to let a professional help me. That is exactly what I received, a professional who could coach me to the level I needed to become financially confident. Deborah not only coached me but counseled me on different aspects of my past financial situation and used positive re-enforcement. Her help gave me the boost I needed to make the money decisions that would benefit me and my family going forward. I highly recommend getting to the 1st step- the free 15-minute call. "