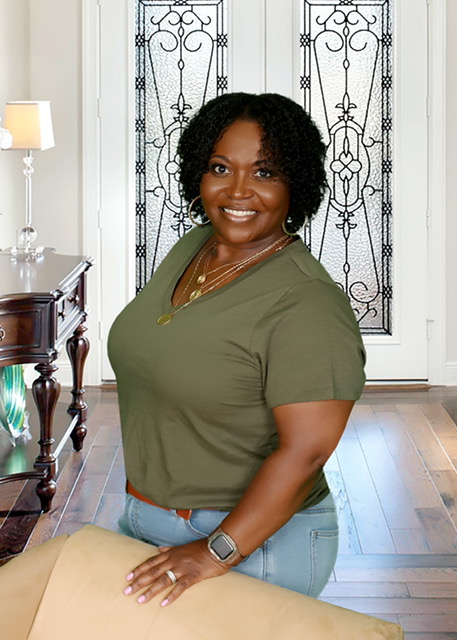 I put the power in your pocket …
I'm the skilled architect of your financial future.
Let me start by saying I'm absolutely thrilled you're here and taking a leap of faith! The first step is always the hardest, I totally get it. But you're now that much closer to unlocking your full financial potential. And it goes without saying, you're in good hands. My team and I are ready to help you fiscally flourish.
– Deborah Davis, M.B.A, AFC
Prepare yourself to experience a brand-new financial attitude. Let me handle money matters for you!
An Accredited Financial Counselor with an extensive background in finance, accounting and budgeting, I'm trusted by clients nationwide to help them manage their finances, budgets and goal planning. Eager to help others, especially women of color, achieve stable financial security, I apply my accrued expertise to supply sound advice, implement strategies and construct detailed roadmaps.
Start securing your financial future now with my widely in-demand coaching services. No get out of debt quick schemes or questionable gimmicks here. I add value you to your life by giving you the guidance you need to get out of debt, build a savings, stay organized and better manage your money.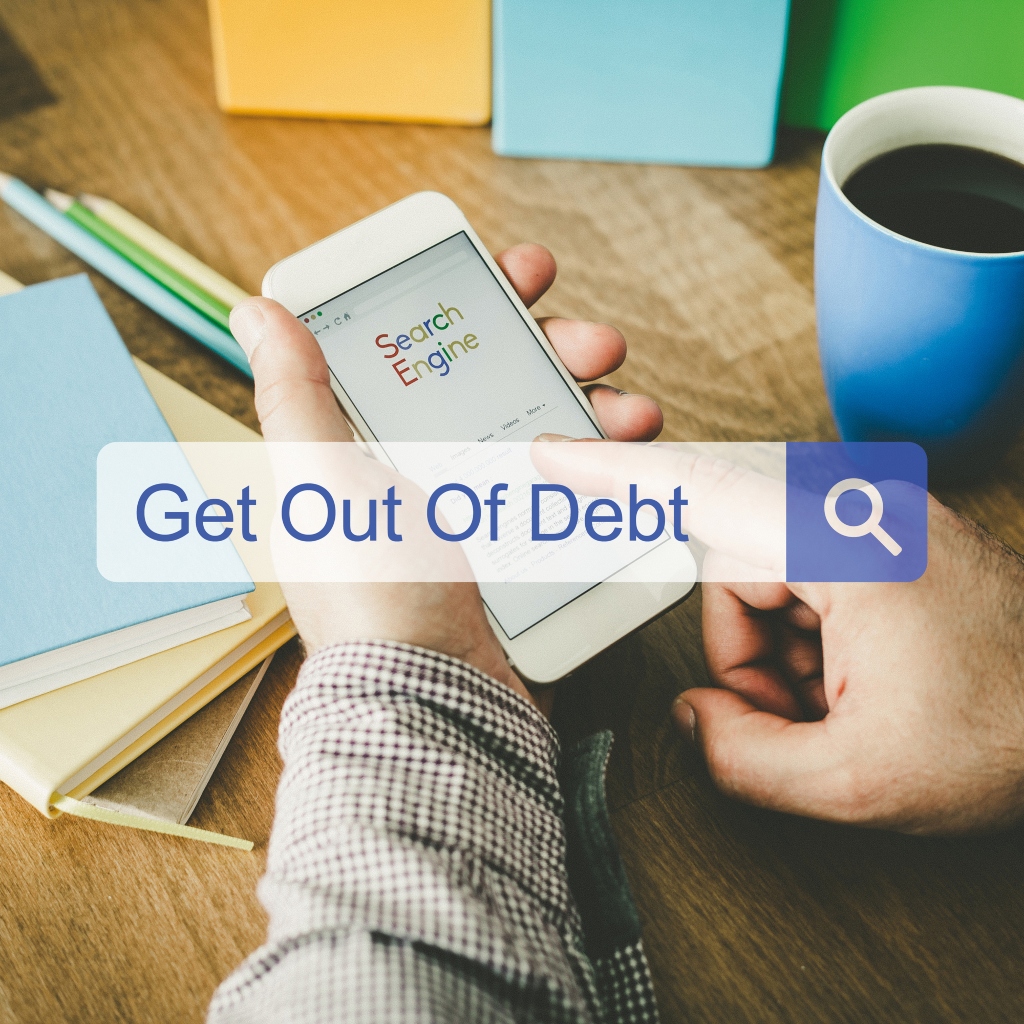 Investing in yourself is one of the best decisions you'll ever make. Whether you're drowning in debt, just getting by paycheck-to-paycheck or unsure what comes next, I'll be there every step of the way to keep you on track. I'm the accountability partner you can lean on to pave the way for your financial growth.
Formerly employed by the military, I now help civilians, and veterans get their finances squared away and in order. Having previously worked with a mix of small church groups, non-profit organizations, families, and individuals, I'm well-versed in debt management, budgeting, wealth building strategies and habit training.
With the pandemic weakening bottom lines and draining savings accounts worldwide, many people were left struggling financially to make ends meet. But there's hope. The future is bright! I'm on a mission to
lessen the gap of wealth inequality
and
improve financial literacy across the nation
by helping others procure prosperity in this post-pandemic world we live in. I can proudly say I've found my purpose in empowering others to live life with confidence.
Those financial muscles of yours are waiting to be flexed again. Book your FREE consultation now to get started.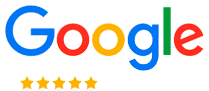 " Working with Deborah on my "Discovery Session" was a huge help because I was so deep into debt, so much that it left me numb. I was living paycheck to paycheck. I was so stressed because of my finances, that I was unable to think straight enough to create a budget. I really didn't know where to begin. Deborah spoke with me via the free 15-minute call and explained to me how important it is to keep track of your spending and how with a help, and how by making some changes, I could change how I viewed money management. Today, I now have paid off my credit cards. And have even opened a savings account. I never dreamed I would have money sitting in two accounts. Thank you, Deborah, for being patient with me and making things so simple to understand. "
" I have always had the desire to be a good steward of what I have been given. After completing the free 15-minute session with Deborah, we were able to determine if she was a good fit for me and I for her. It was not until after working with Deborah at Gryphon Fiscal Fitness and the 3-month program that she developed for my needs, that I realized that I could do a bit more than what I had been doing, and still get to my desired financial state that I had been hoping for. Now my debt is manageable, and I am closer than I had been in the past with paying off my debt. Deborah went above and beyond to make it work for me. Thank you so much!! "
" I want to say as a young professional and single mom, I have had the opportunity to work with Deborah at Gryphon Fiscal Fitness. We had our initial call to make sure that she would be able to assist me with my financial concerns, all free of charge. I was a bit scared at first because I had never been so vulnerable with my finances, however, I knew that if I want my finances to change, I will have to let a professional help me. That is exactly what I received, a professional who could coach me to the level I needed to become financially confident. Deborah not only coached me but counseled me on different aspects of my past financial situation and used positive re-enforcement. Her help gave me the boost I needed to make the money decisions that would benefit me and my family going forward. I highly recommend getting to the 1st step- the free 15-minute call. "