Ready To Flex Your Financial Muscles?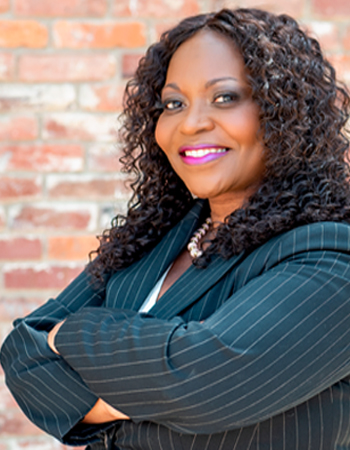 Accredited Financial Counselor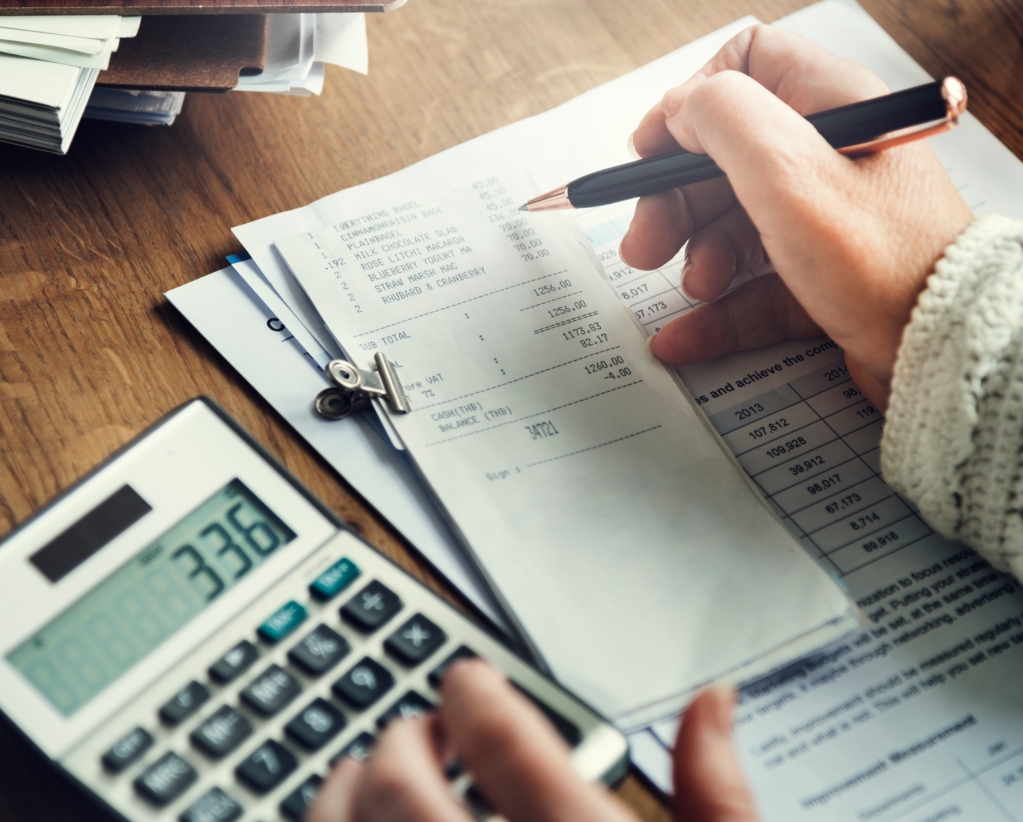 An Accredited Financial Counselor with over 20 years of financial industry experience, I am committed to my clients in every sense. If you are struggling to find ways to pay off debt, save money, figure out where your money is going, and set realistic financial goals, I can help. I use personalized strategies to while working as a team to review your financial history and use that to your advantage to structure a unique plan to strengthen your financial future. All coaching sessions are completely confidential, conveniently held online, and tailored exclusively for you.
Still on the fence or not sure my services are what you need? Book your FREE 15-minute audit call with me personally! A one-on-one consultation held virtually via Zoom or phone, this brief meeting will allow us to discuss the sum of your financial portfolio, goals, and expectations to ensure we are a compatible fit.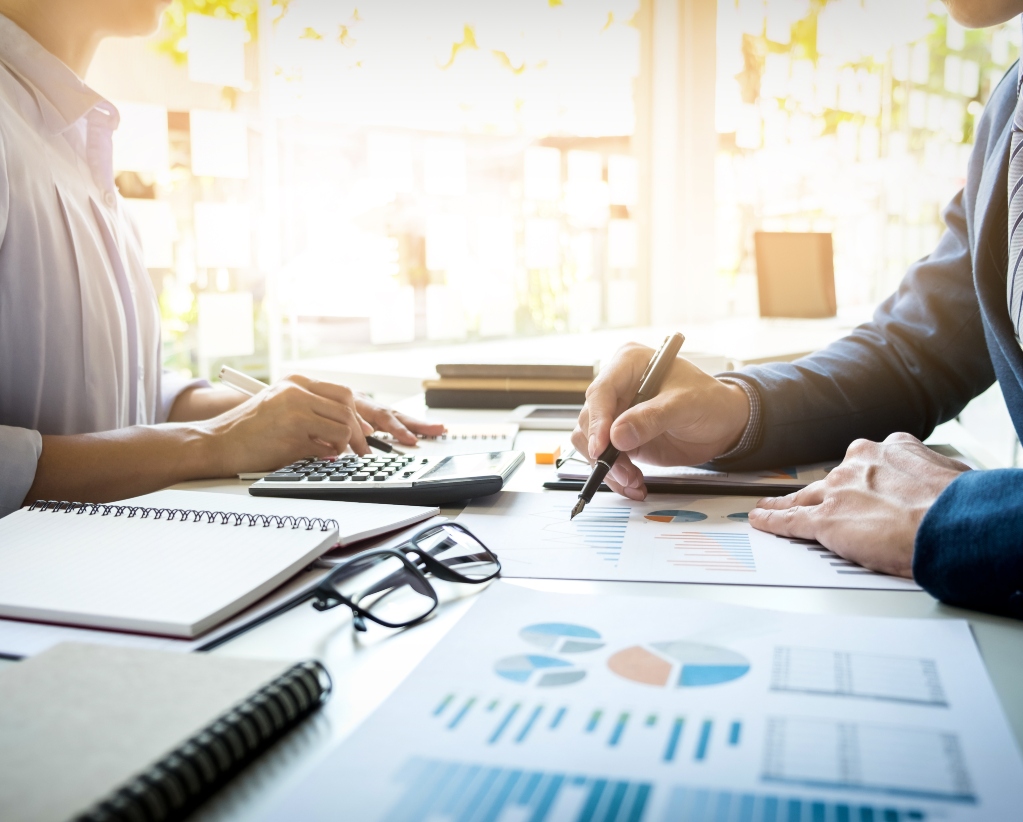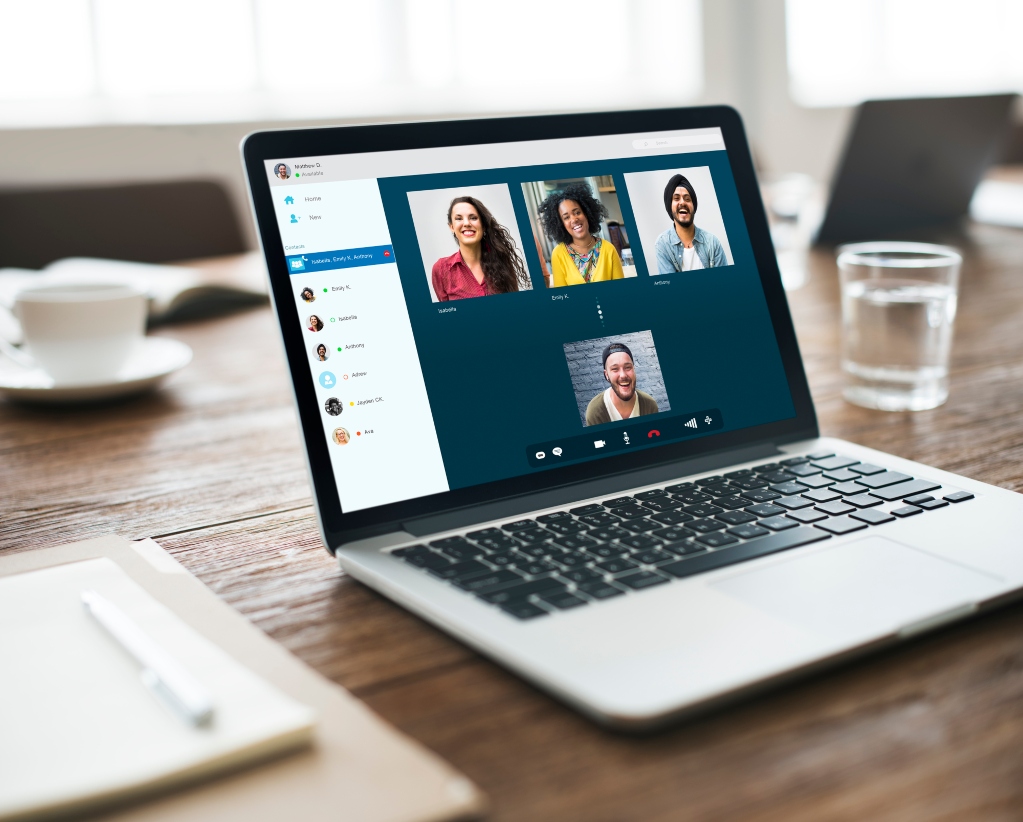 Let's chat one-on-one, face-to-face! A great starting point, this 1½ hour introductory session helps me get to better know you, your current financial state, and your future goals so that I can begin mapping out a plan of action. Following the conclusion of our virtual meeting, you'll be provided with a blueprint complete with mile markers that allow you to visually track your progress.
Budget Management, Credit and Debt Management
Get your finances in order with Gryphon Fiscal Fitness! As an Accredited Financial Counselor passionate about empowering others through education and mentorship, I help people like you obtain financial freedom, independence, and stability. Goal setting, budgeting, debt management and dealing with credit issues are just some of the tools, talents, and tactics I wield to better serve my valued clients.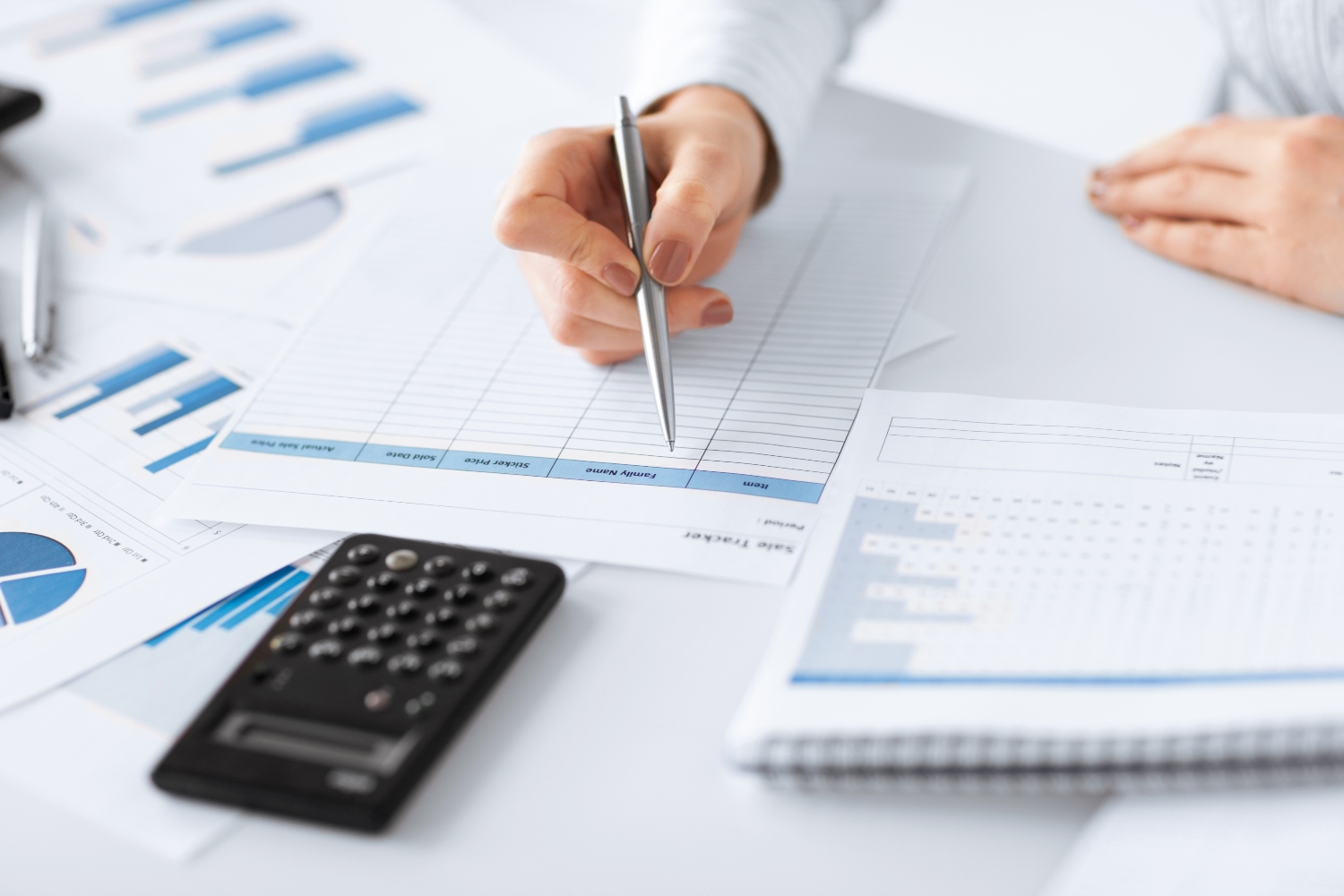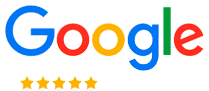 " Working with Deborah on my "Discovery Session" was a huge help because I was so deep into debt, so much that it left me numb. I was living paycheck to paycheck. I was so stressed because of my finances, that I was unable to think straight enough to create a budget. I really didn't know where to begin. Deborah spoke with me via the free 15-minute call and explained to me how important it is to keep track of your spending and how with a help, and how by making some changes, I could change how I viewed money management. Today, I now have paid off my credit cards. And have even opened a savings account. I never dreamed I would have money sitting in two accounts. Thank you, Deborah, for being patient with me and making things so simple to understand. "
" I have always had the desire to be a good steward of what I have been given. After completing the free 15-minute session with Deborah, we were able to determine if she was a good fit for me and I for her. It was not until after working with Deborah at Gryphon Fiscal Fitness and the 3-month program that she developed for my needs, that I realized that I could do a bit more than what I had been doing, and still get to my desired financial state that I had been hoping for. Now my debt is manageable, and I am closer than I had been in the past with paying off my debt. Deborah went above and beyond to make it work for me. Thank you so much!! "
" I want to say as a young professional and single mom, I have had the opportunity to work with Deborah at Gryphon Fiscal Fitness. We had our initial call to make sure that she would be able to assist me with my financial concerns, all free of charge. I was a bit scared at first because I had never been so vulnerable with my finances, however, I knew that if I want my finances to change, I will have to let a professional help me. That is exactly what I received, a professional who could coach me to the level I needed to become financially confident. Deborah not only coached me but counseled me on different aspects of my past financial situation and used positive re-enforcement. Her help gave me the boost I needed to make the money decisions that would benefit me and my family going forward. I highly recommend getting to the 1st step- the free 15-minute call. "